How to preorder games for PlayStation Classic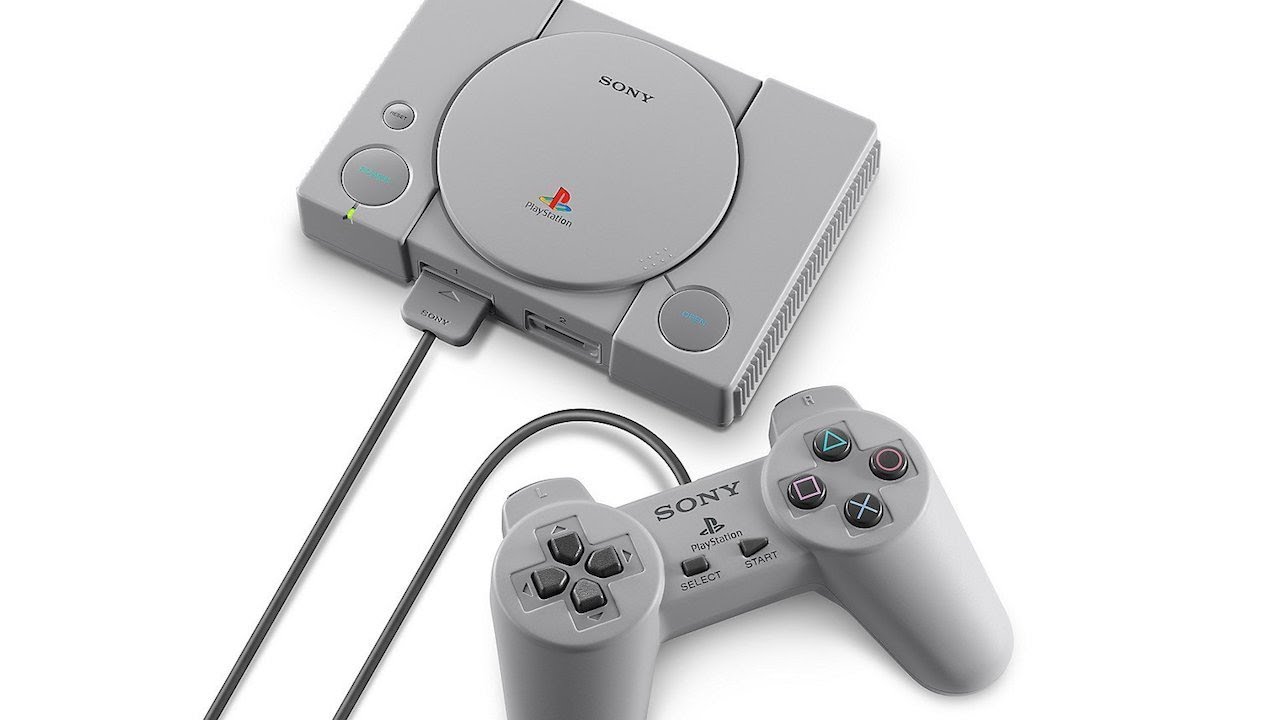 Finally Sony Interactive Entertainment has unveiled the complete list of games included in PlayStation Classic , the special edition of the very first Sony console coming to market on December 3.
In the list just revealed there are pearls really not bad: some we have anticipated in the title of this article, as GTA, Metal Gear Solid , Resident Evil , Oddworld: Abe's Oddysee , but the list goes on, and is particularly tasty.
How not to mention Cool Boarders 2 , or the first Destruction Derby , or even Syphon Filter , Twisted Metals or Rainbox Six. We leave you then with the complete list and with a presentation film published by Sony.
Battle Arena Toshinden
Cool Boarders 2
Destruction Derby
Final Fantasy VII
Grand Theft Auto
Intelligent Qube
Jumping Flash!
METAL GEAR SOLID
Mr. Driller
Oddworld: Abe's Oddysee
Rayman
Resident Evil: Director's Cut
Revelations: Person
R4 RIDGE RACER TYPE 4
Super Puzzle Fighter II Turbo
Syphon Filter
Tekken 3
TOM CLANCY'S RAINBOX SIX
Twisted Metal
Wild Arms
At the moment it is possible to pre-order it from Gamestop or, with a little luck, from Amazon. The problem is that the latter pre-orders come and go, you should register with the email to hope to find it online at the right time.
https://www.gamestop.it/Retrogame/Games/112059?utm_source=1846393&utm_medium=banner&utm_campaign=TradeDoubler