Huawei Mate 30 will still push through even without Google Apps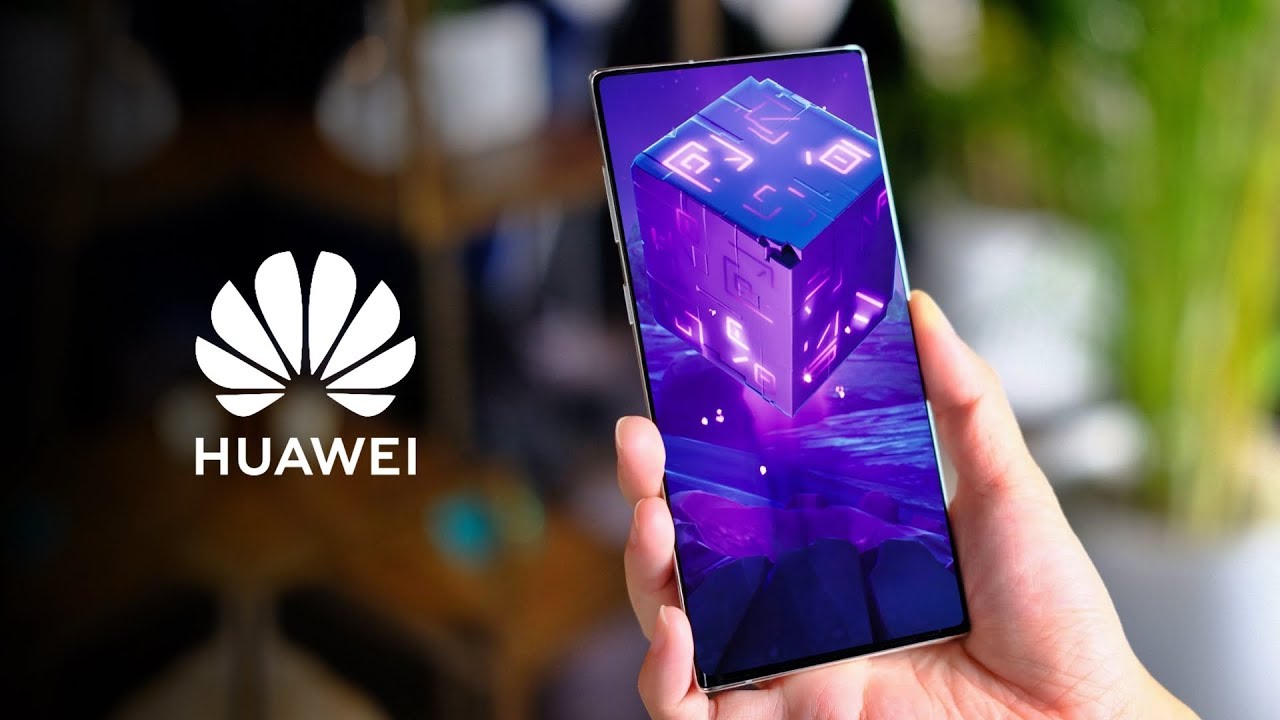 Huawei will still push through with launching Mate 30 without Google Apps
The Mate 30 model can work with 5G networks and will have a large camera with four lenses.
Huawei hopes that the White House will lift the restrictions that prevent US companies from cooperating with the Chinese producer, but that will not prevent it from launching its new phone, the Mate 30, even if it does not have the certified Android operating system and programming Google and its ecosystem, Reuters picked up on Wednesday referring to several company representatives.
"Huawei will continue to use the Android operating system if the US government allows us to do so. Otherwise, we will continue to develop our own operating system ," said Chinese multinational spokesman Joe Kelly.
In turn, the company's senior vice president and advisor, Vincent Pang, confirmed last week that Huawei wants to "maintain a standard, an ecosystem, a technology" and said the company's new phones will continue to be based on Android.
Also, a source cited by the agency maintains that the new device will be presented on September 18 in Munich (Germany), although the date of release to the market is unknown at the moment.
According to the previous leaks , the Mate 30 model can work with 5G networks and will have a large camera with four lenses .
Within the framework of a trade war between the US and China, Huawei is in the spotlight of Washington, which accuses it of spying for Beijing through its devices, something the company denies.
In May, the US Department of Commerce included the Chinese manufacturer in its commercial blacklist, which prevents US suppliers from negotiating with the company
Almost simultaneously, Google announced that it suspended its business in common with Huawei and that it will stop providing technical support and collaboration for the Android and Google services of that manufacturer
These circumstances pushed the company to develop its own operating system , whose launch was announced this month.
On August 19, the US Secretary of Commerce, Wilbur Ross, announced the extension of the temporary general license granted to those who trade with that Chinese company until November 19, given that "some US companies depend on [the technology from] Huawei, so we are giving them a little more time to adapt "
At the same time, the US Government decided to add another 46 subsidiaries of Huawei to its commercial 'blacklist'