Radio Stations in the USA will regret not playing BTS songs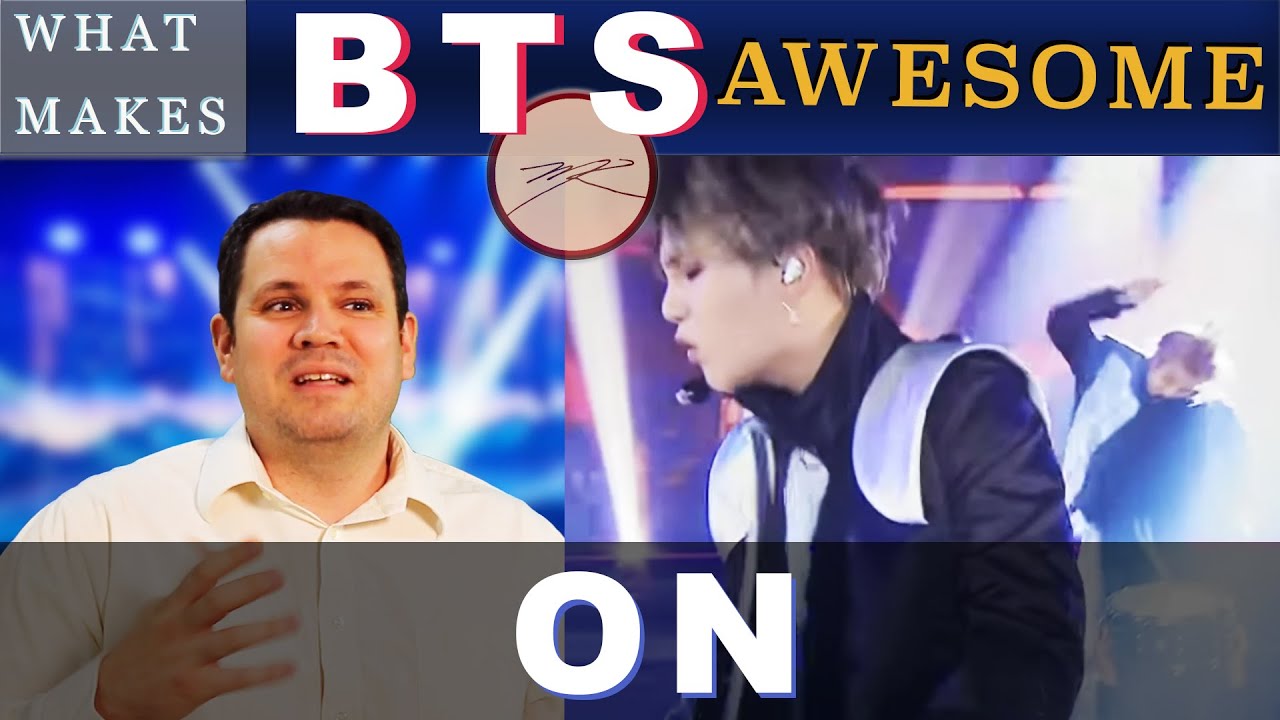 BTS is huge and when I say huge, it is intergalactically huge. And it's still a mystery why stations in the USA aren't playing their songs. One reason, well, they are afraid.
The BTS decided to keep company to their fans in this outbreak period. The k-pop band, in fact, announced from its social profiles that on the weekend of 18 and 19 April it will make an event in live streaming, the BANG BANG CON. Fortunately for us it will showcase the best of BTS, and a series of archival concerts made over the years by BTS will be broadcast.
The live broadcast will be on the weekend of 18 and 19 April on the BTS Youtube channel, BANGTANTV, starting at 5 in the morning , Italian time, both days; fans will have the opportunity to spend a weekend with RM , Jin , Suga , J-Hope , Jimin , V and Jungkook and experience the emotions of live concerts .
As you can see every day there are two concerts and two musters, or a concert and a meet & greet together, or a special event that they did for their fans.
Specifically on Saturday 18 April we will see events that BTS did in 2014, 2015 and 2016, while Sunday 19 most recent concerts and musters of 2017, up to the recent and spectacular BTS World Tour - Love Yourself in Seoul.