Suzuki Jimny Pickup Truck Model in the Works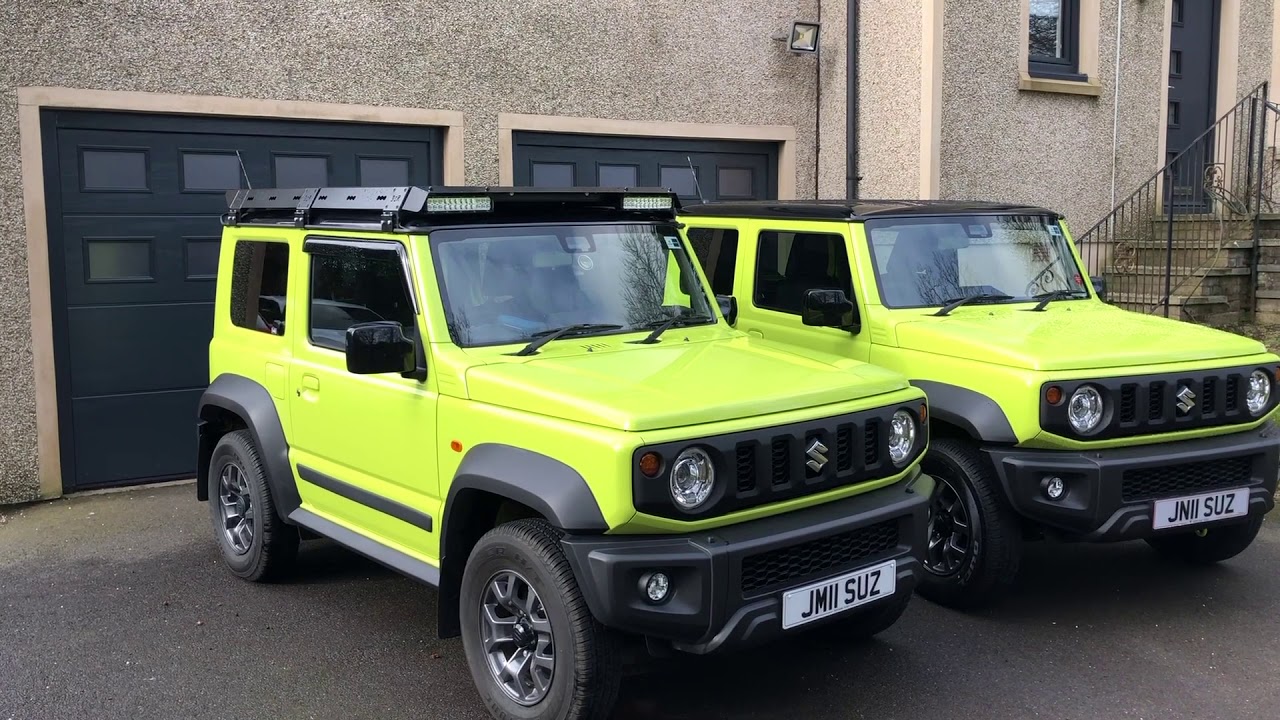 The latest generation Suzuki Jimny has been the favorite since it has been officially marketed in various countries. However, the Japanese automotive manufacturer apparently offers something different for the market .
Namely the Suzuki Jimny concept pickup truck that will be released into a production version. Thus revealed by Carbuzz , that the Suzuki Jimny flatdeck version was developed locally at an Auckland dealer, New Zealand.
However, because it was developed to trace local or local tastes, the possibility of this model will not be offered to other countries. As stated by the dealers themselves, the existing units are not ready stock units. If consumers are interested, they must place an order through flatdeck build.
For "raw materials", this Suzuki Jimny flatdeck uses the lowest type of model marketed in New Zealand. The specifications are 5-speed manual transmission, manual air-conditioning system and fog lamps. And after it was completed, the Suzuki Jimny flatdeck version is marketed for approximately 12 thousand United States dollars (US). Certainly more expensive when compared to the standard version.
In Europe, the Suzuki Jimny flatdeck version will most likely fight with the latest product from Hyundai which is currently being developed under the name Santa Cruz. While Ford is reportedly planning to offer a new model positioned under the Ranger.