Hyundai i20 to Arrive in the Philippines?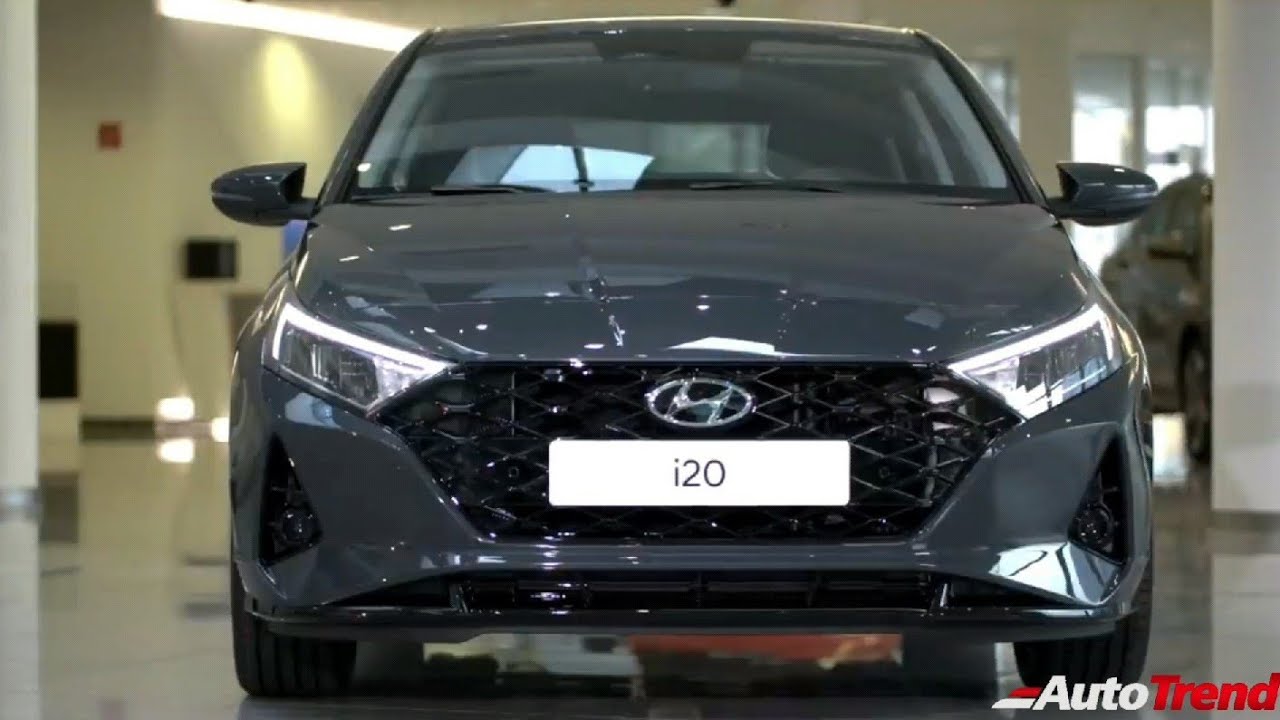 Will the Hyundai i20 come to the Philippine market?
The new Hyundai i20 will hit the market in late autumn, most likely in November in developed markets like in Europe. A modern project, for driver assistance technologies, linked to multimedia and related services, up to the increase of the perceived quality on board and of the space.
Here, the great progress developed inside the new i20 continues to be detailed by Hyundai. We knew about the development of the dashboard, the care in integrating the "scratched" finishes in continuity with the vents of the climate, the four-spoke steering wheel and the two large 10.25-inch screens.
There are also images of the space reserved for rear passengers and the trunk area , with 25 liters of volume more than the model currently on the market, for a total of 351 liters. Do not miss a practical housing of the parcel shelf, once removed to load up to the roof: it finds space behind the rear backrests.
Visually there are three choices with the greatest impact within the Hyundai i20, which are decidedly different if compared with the model to date on the scene.
First of all, the package of Lime Green details, stitching and colored inserts that break the environment with entirely black plastics. Then, the design of the steering wheel, a brand new four-spoke multifunction, all the more on a subcompact. The step forward, to signal greater attention to detail, also comes with the availability of LED ambient lighting , a Bose premium stereo system with 8 speakers, wireless charging of the phone and, always wireless, Apple CarPlay and Android connectivity Car.
In the background, then, there is the development of the Hyundai i20 N , whose forklifts continue to be immortalized on the road and on the track. Together with Kona N it will be one of the brand's next sporting innovations, a 1.6-liter turbo petrol engine under the hood is expected, for powers that should be around 200 horses.
Rear spoiler detached from the rear window, lowered trim, 18-inch wheels, dual tailpipes and exhaust, are some of the technical elements that emerged from the i20 N forklifts.
It's hard to tell for now, but it is less likely than more though. Still with the demand of more power efficient vehicles in the country, it won't be surprising that Hyundai will bring this to the local market.