The Google Fit App for Android and even iOS has a surprise feature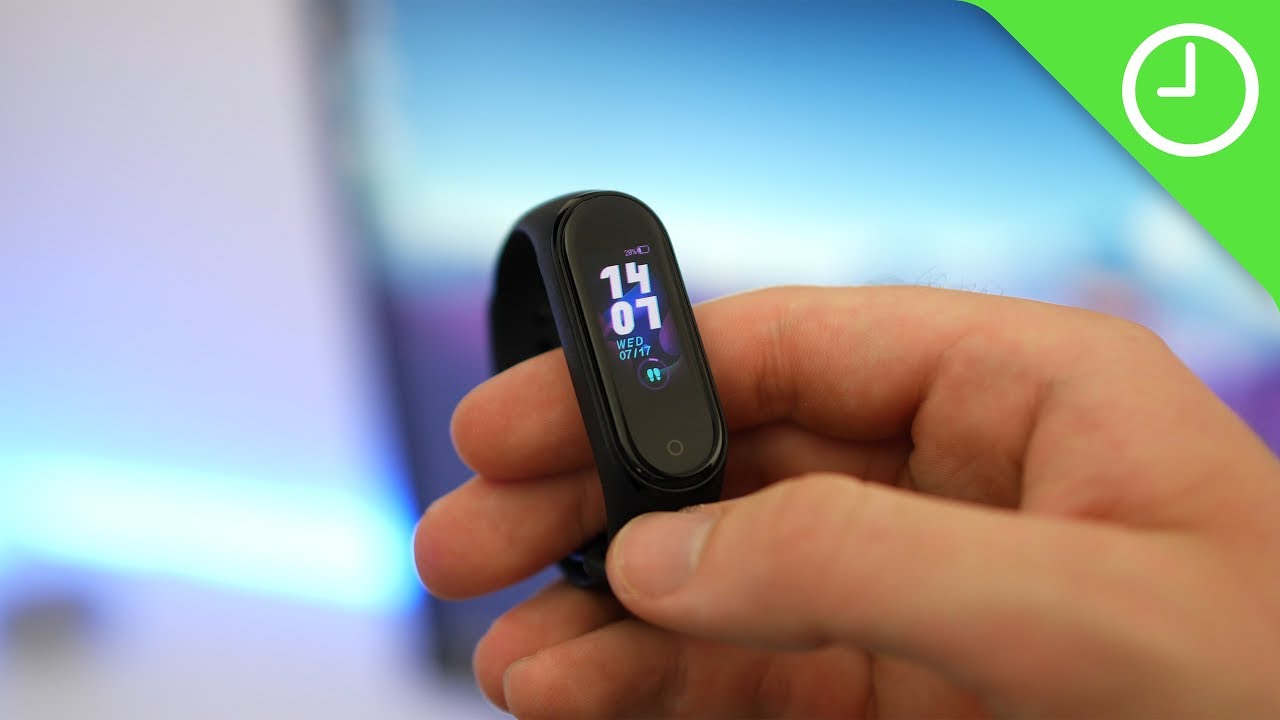 Google Fit is updated with the dark theme for everyone and new graphics for sleep, plus a novelty for iOS
And there's also something new for iOS users
With a post on his official blog Google announced the latest update of Fit , the app to track sports activities (including sleep). First of all Bigg announced the rollout of the dark theme for all the users, in fact, so far only a few appeared the option in the settings, while for others the dark mode was related to the setting at the system level in Android Q . Now finally the thing will be standardized for everyone .
Another important novelty is the introduction of new graphics for sleep characterized by an attractive design . Now the recorded data, even via a third-party device, can be viewed in various ways to gain a better understanding of the trend . The time series of data can finally be modified or added by hand , if desired.

Final note for iOS users . While it is usually Android to receive a feature already present in iOS, this time it is the opposite: with this update they will be able to view the route of the run / walk / ride as well as tracked by their wearable or other apps, along with a summary summary of the exercises performed.