Steam Link lets you play anywhere on your smartphone, even when you are not at home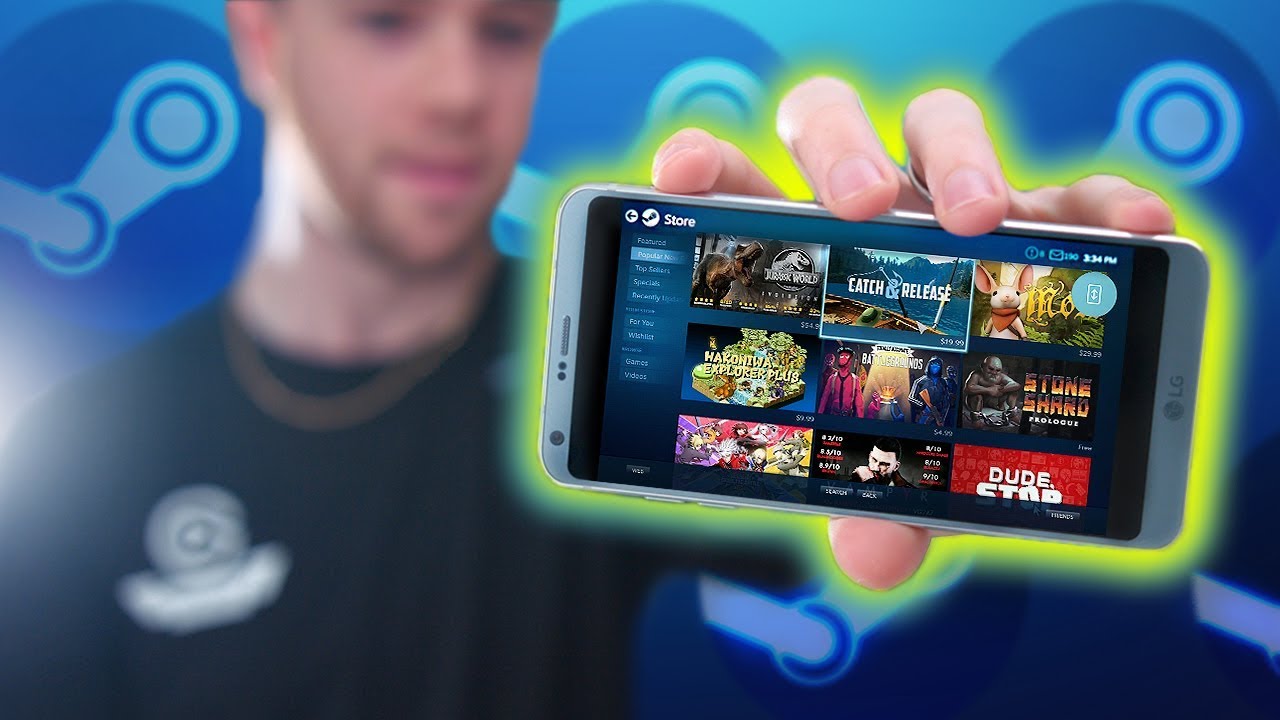 The Steam Link service gets even more interesting on Android, thanks to the support of a feature that makes it usable anywhere, even outside of one's own home. We are talking about the integration of Steam Link Anywhere , which can now be used on Android smartphones and tablets.
The Steam Link app has been available in Beta since last year on Android, but support for Steam Link Anywhere has been added only with the upgrade to build 688. Also in this case it is a feature still in beta, but the premises are very interesting.
So far, Steam Link could only work if the smartphone and PC were connected to the same local network, so it used this network to stream games from the PC to the mobile device. From now, however, thanks to Steam Link Anywhere it is possible to stream even without being on the same local network, which allows you to play even when we are away from home and away from our PC.
The only limitations of this system are related to the Internet connections used: the PC running the game must have good upload bandwidth, while the smartphone needs a corresponding good download bandwidth.
For the rest, everything works in a similar way to what we saw earlier. To activate the service, you need to access the Steam Link settings on your PC, make the pairing with your mobile device that you want to use and then use the app to play directly from your smartphone.
If you are a Steam user and would like to try out the service, you can download the Steam Link Beta app for free from the link below.
After several months in beta, and now that the arrival of Google Stadia is getting closer and closer, Steam Link Anywhere comes in a stable version (1.1.38), while losing the suffix " anywhere ".
With this latest update, support has been added to over 200 new devices and new options for compatible controllers.
In case of problems with Steam Link, you can rely on this thread in the official forum, while the answers to the most common questions can also be found on the Steam site .