Facebook will create and launch a new product, but it won't be new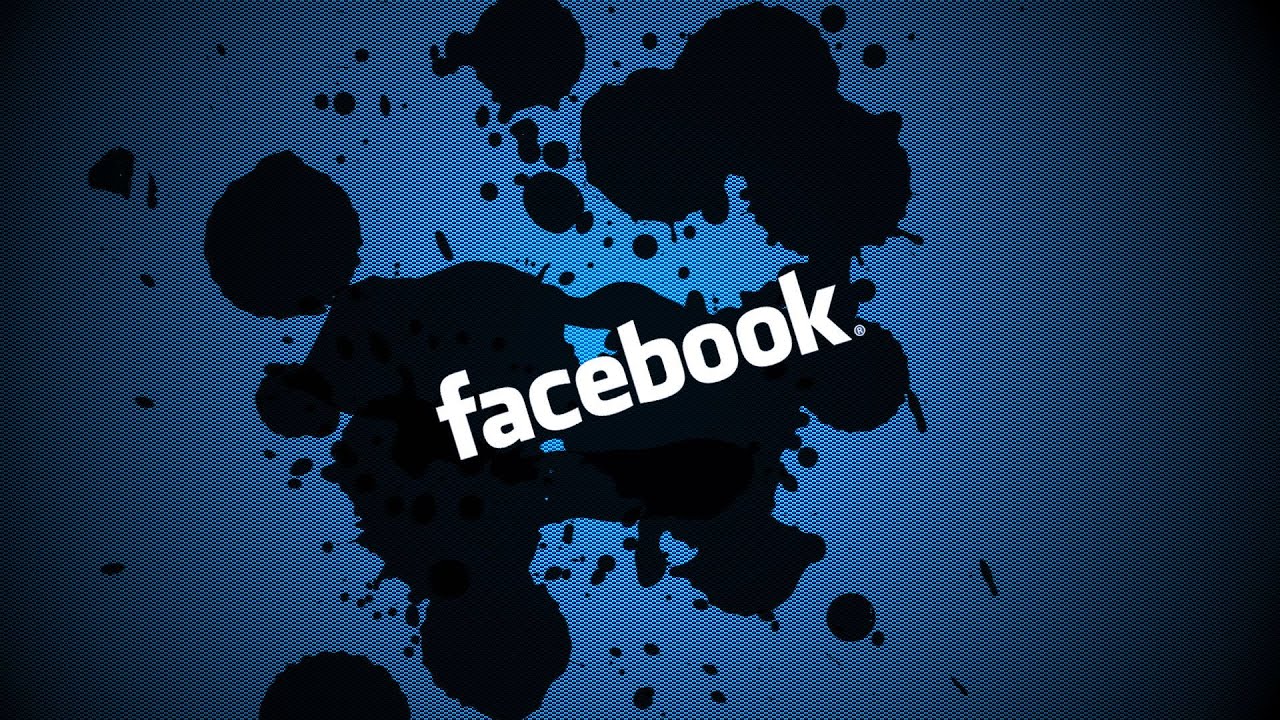 The first concrete step towards a messaging revolution in Facebook
If you follow the world of technology, the news won't sound new to you: Facebook wants to unify the messaging services of its applications - Instagram , WhatsApp and Messenger - so that users can easily communicate even from different applications.
Zuckerberg had announced it a few months ago , and the time has come to move on to the facts. In fact, as reported by Bloomberg the developers are already working to reconstruct the Instagram chat by replacing the technological base with that of Messenger, so as to allow users of the two services to communicate with each other.
Graphically there will be no significant changes, since it is more a work on the back end and on the basic infrastructure . As a further confirmation of the next integration, the team that works for Instagram Direct has started to bring its activities back to the Facebook Messenger team.
Everything as planned therefore, with Facebook that will aim to bring together all the ecosystems under its hat, passing from the name of the applications to work emails , which soon will no longer be @ instagram.com or @ whatsapp.com , but @ fb.com . The company seems to have left behind the events that led to the resignation, under similar circumstances, of the former CEOs of Instagram and WhatsApp.