Android paid apps are now free on Google Play Store but hurry, might be for 1 day only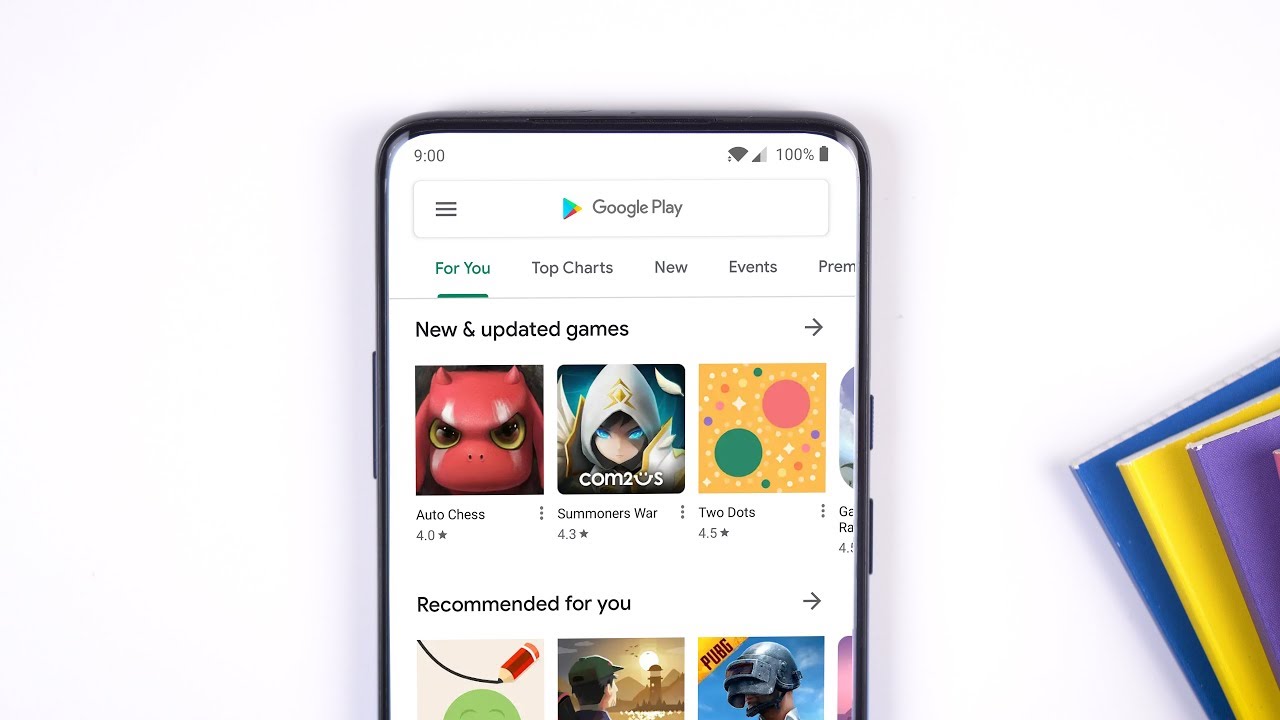 This month is characterized by many offers on the online merchandise but also for Android.

The little green robot has decided to put the balances on its Play Store too, launching lots of content on offer lowering prices.


Although Google has brought many other contents to the Market these days, it has also opted for this initiative. In fact Android has decided to offer for free many applications and games that are usually paid and that users do not download for this.


The goal is therefore to make everyone try the possibility of having a paid application on their smartphone, in order to realize what is changing.
Android, only for today there are 4 paid applications and games that you can download only for a limited period of time
When Android decides to move, it does so in style and in this case here are the balances on paid apps. Only today, in fact, many titles are offered for free, and we have decided to extrapolate 4 of them.
Precisely for this reason we have compiled a short list in which you will find the titles and above all the links that will take you back to the official download page. Meanwhile, here are all the names you can try to download from the Play Store: