The Future of Google Laptops, Notebooks and Table Hybrids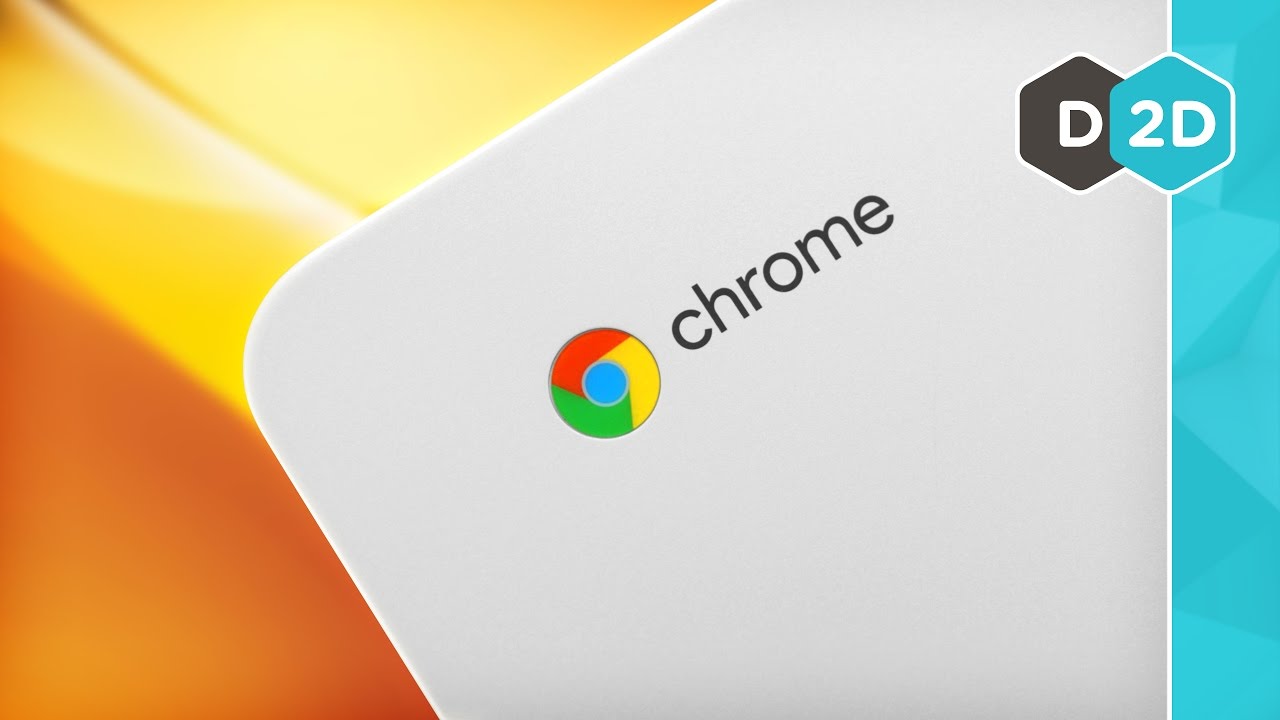 It seems that Google does not want to invest further in the computing sector, since it is shifting employees elsewhere to work on tablets and laptops.
Google is transferring employees from its laptop and tablet teams to other divisions within the company and the parent company, Alphabet. The cause is to be found in the "reduction of the roadmap" and is expected to involve "dozens" of employees to take them out of production roles: this suggests that the research giant may not expand much beyond its current line of Pixelbook laptops and tablets Pixel Slate.
Affected employees include hardware engineers and technical program managers who have seen their projects canceled in the last two weeks. They were also asked to find temporary projects to work on, moving to other teams like Pixel smartphones . Additional hardware products that Google produces include the Home Home Assistant line, Nest thermostats, door bells, security cameras, smoke alarms and more.
It is unlikely that the company will completely abandon the production of laptops and tablets. But given that both Pixel Slate and Pixelbook got only lukewarm reviews, it's reasonable to believe that BigG wants to invest more on better software and other successful divisions like Pixel smartphones before further expanding its computing line-up.
Meanwhile, the Mountain View company has distributed the Lookout blind app on Pixel devices , but is currently only available in the United States (it is still unknown when it will be released in Italy). Furthermore, BigG has recently introduced a tool for Android developers that takes up the trend of watching videos to earn in-app currency (although at the moment this is still a test feature), without the need for integration of development kits software.