Biometric Sensors Will Be Available on Apple Macbooks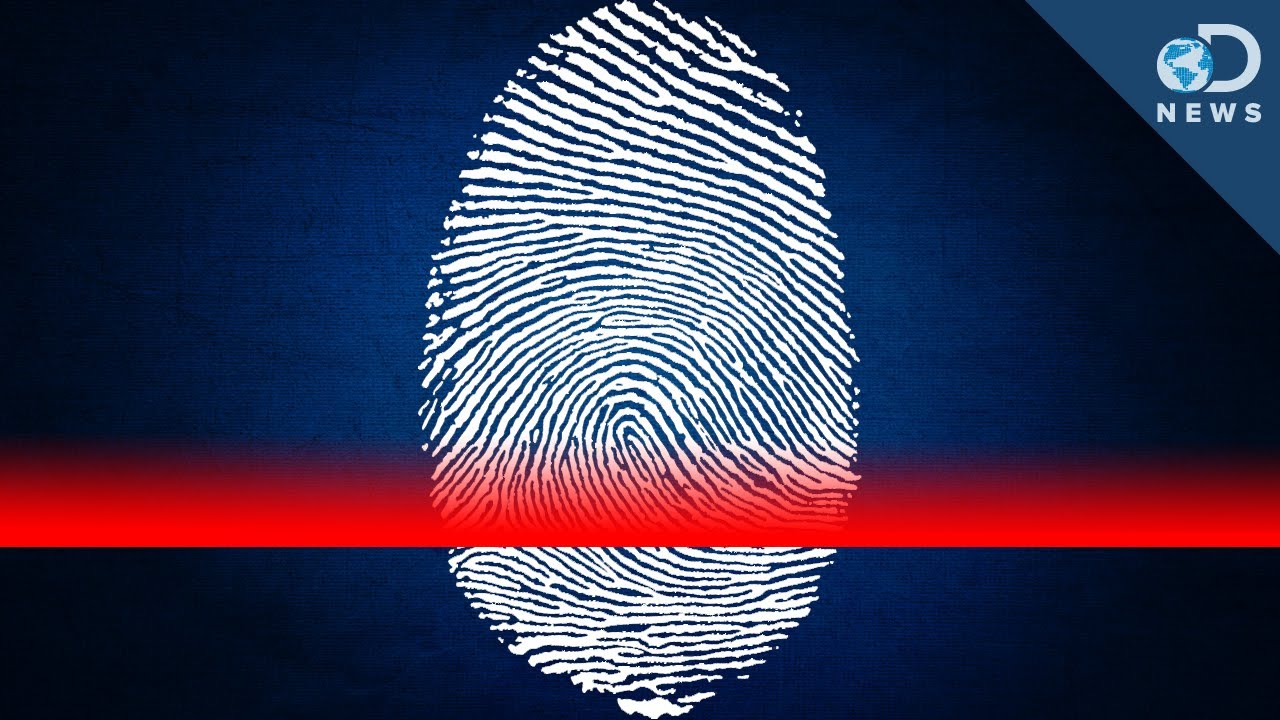 Apple thinks of a MacBook with biometric sensors. The Cupertino company has registered a document at the US Patent and Trademark Office that refers to systems and techniques to integrate a biometric sensor into the external surface of the computer that can perhaps be used to monitor the user's heartbeat and health.
The patent, found by the PatentlyApple website, involves the use of translucent and opaque layers on the top surface of the PC with small holes that transmit light in the right side area where the trackpad is present, ie the mouse replacement.
Under some conditions it would also be possible to determine the user's heart rate as he uses his hands to type on the keyboard.
Apple is very active in the Health sector, there is a commitment of the CEO Tim Cook and already on the Apple Watch it is possible to check the heart rate and receive a warning when an anomaly is detected.