Get This Free EDM Track Titled Illuminate
Get the free track
here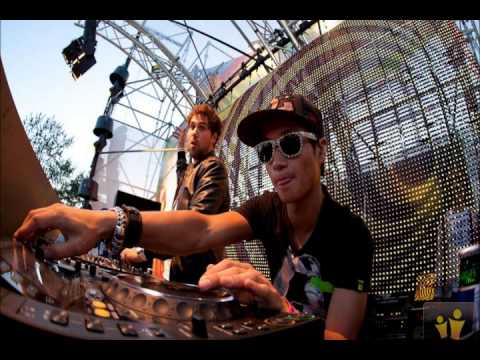 What a lovely day, exactly, it is peeps.
My lappy almost broke today, and it's the last thing I want.
Especially that I can't afford to miss new music from Dani L. Mebius .
And I think I wanna definitely add this to my, gotta get this, playlist. Illuminate .
You must (i know right) hear it, you will love it.
I usually go to iTunes or Amazon to get the mp3. But you can also steam via Pandora or Spotify.
Just don't get it at site whose name is a green colored character from a comic book, site that is named after a feline, Bitsite that rhymes with current, website that is in flames, website that wants to transfer there, site that wants to give to four people, site that says they are big in New Zealand, site that wants to share monsters, site that claims to have exclusive rhythm and blue tracks, these are, and I'm serious, not legal okay. Dani L. Mebius - Illuminate (New Single) Add To Playlist
Dani L. Mebius - Illuminate