What Causes Problem with Firefly Fluorescent Lamp Making Crackling Buzzing Noise When I Turn On Switch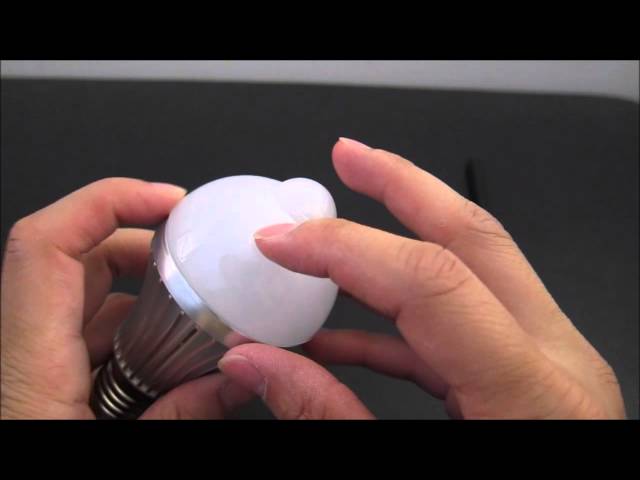 Question: I recently installed a fluorescent lamp made by a company called Firefly just a week ago and today when I turn on the switch the lamp makes this buzzing and crackling noise, the lamp still lights up though, but there is a slight flicker and the buzzing and crackling noise is persistent it never goes away. What is the problem?
Answer: There are a few possible causes for this.
1.) It could be lose connection between the end tip of the lamp and the socket, it needs to be screwed all the way through until you can no longer turn it around.
Just remove and reinstall the lamp and try it again if it still makes the sound.
2.) It could be that the lamp is defective. If it has warranty you can have it replaced from the store which you bought it from.
3.) There could be a problem with the lamp socket, you can have it checked by an electrician and have it replaced if need be.
Usually there is a fear that lamp will blow up, however in most cases it will not.
If you have seen darkening at the tip of the lamp this means that it has almost come to its end life and you will need bulb replacement soon. However if it is a brand new bulb, there is no need to fear about the lamp blowing up.