Get The Update to Chrome OS Version 70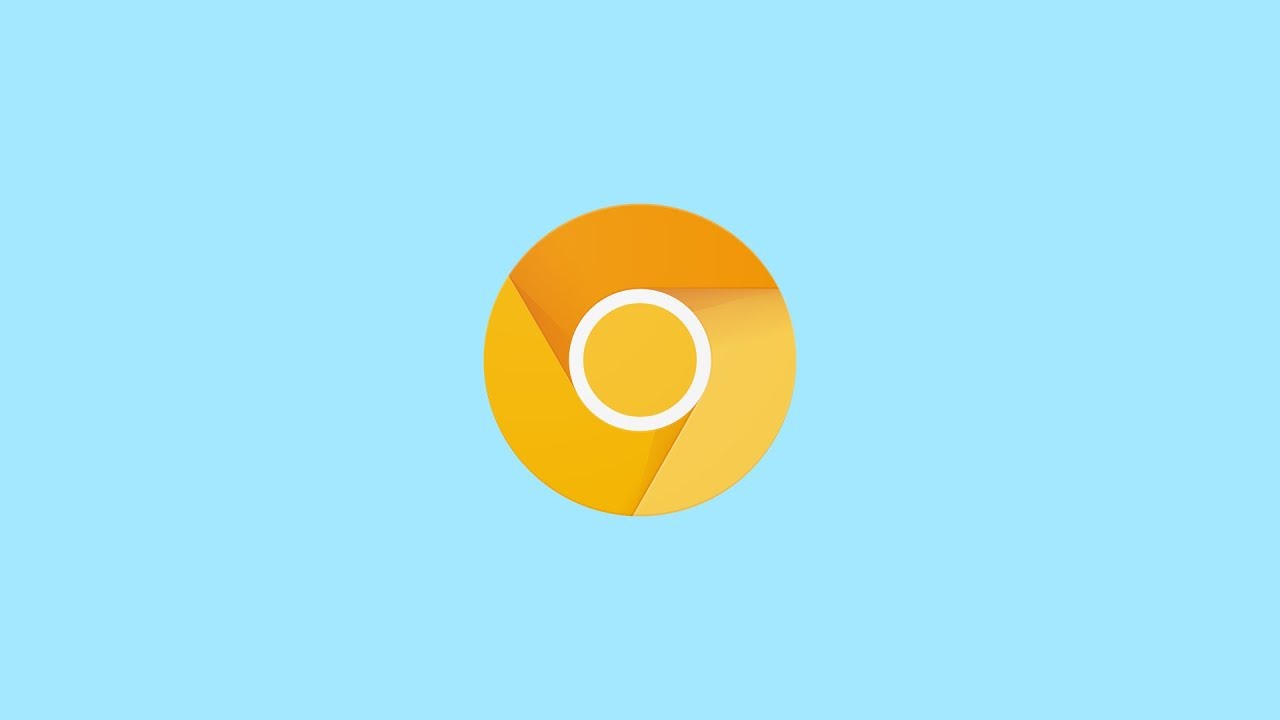 Google has released a new update for Chrome OS , which comes to version 70 receiving important graphical changes for its Tablet interface in addition to the many news for Gboard , security and the codec AV1 .
You can see one of the most important innovations in the first four images shown in the gallery : the new interface for Tablet mode, available on all Chromebook touchscreen devices , integrates a slightly redesigned application panel visually separated from the dock and a completely redesigned control panel , which clearly refers to that of Android Pie both in terms of design and layout of the toggle .
The other important news is the integration of floating mode for the virtual keyboard of Google: as you can see from the images in the gallery , this mode can be activated through the option in the upper bar and allows you to drag the small virtual keyboard in any area of ​​the display . The only difference from the one integrated on the Android platform is the ability to customize the background. Also important is the introduction of support for the AV1 video codec , which would offer better quality and efficiency than current standards.
Other updates have been implemented at the Camera app interface and the ability to share SMB files . In addition, work continues to promote the adoption of the HTTPS protocol and to strengthen security for the installation of Chrome extensions.
The update is already being distributed to all Chromebooks, let us know if you have received and appreciated the news.