Php 236,000 Price for the New MacBook Pro 2018 in the Philippines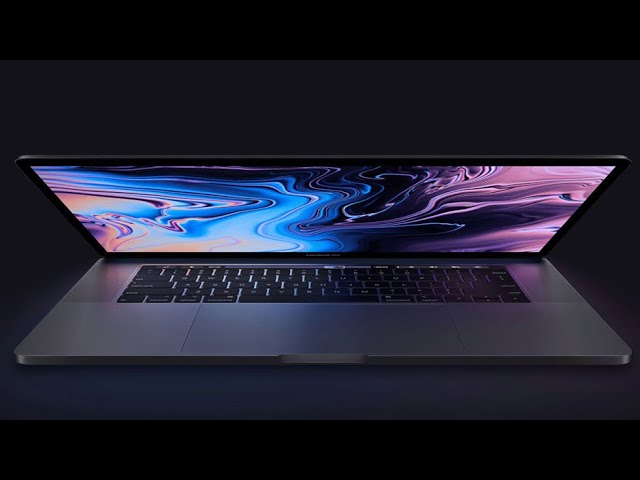 Apple has announced the new models of MacBook Pro, its line of notebooks designed for professionals, already available for purchase right away in 13 and 15-inch versions , both equipped with Touch ID and Touch Bar .
The new MacBook Pro models see the debut on Apple laptops of eighth-generation Intel Core CPUs : the 13 "model will have on board Core i5 or i7 Quad-Core processors, with frequencies up to 2.7GHz (4.5GHz Turbo Boost ), up to 16GB of LPDDR3 RAM, SSD storage (up to 2TB) and Intel Iris Plus 655 GPU.
The new MacBook Pro will have on board Intel Core i7 or i9 6-core CPU with frequencies up to 2.9GHz (Turbo Boost 4.8GHz), up to 32GB of DDR4 RAM , SSD storage up to 4TB and AMD Radeon PRO video cards 555X or 560X with 4GB of GDDR5 memory.
To complete the features of both versions, the new Retina displays with True Tone technology , which promise a color rendering more faithful to reality, the new T2 chip for security management.
Thanks to which the " Hey Siri " feature also arrives on MacBook Pro ".
And a renewed version of the keyboard that promises greater silence (and hopefully see resolved the problems that afflict the keyboards of models on the market since 2015).
The 13-inch MacBook Pro is on sale now starting at 130,635.35 Philippine Peso, while for the 15 "model prices start at 180,424.91 Philippine Peso for the basic version with Intel Core i7 and 236,438.16 Philippine Peso for the Core i9