How To Use The New YouTube Explore Feature in the Philippines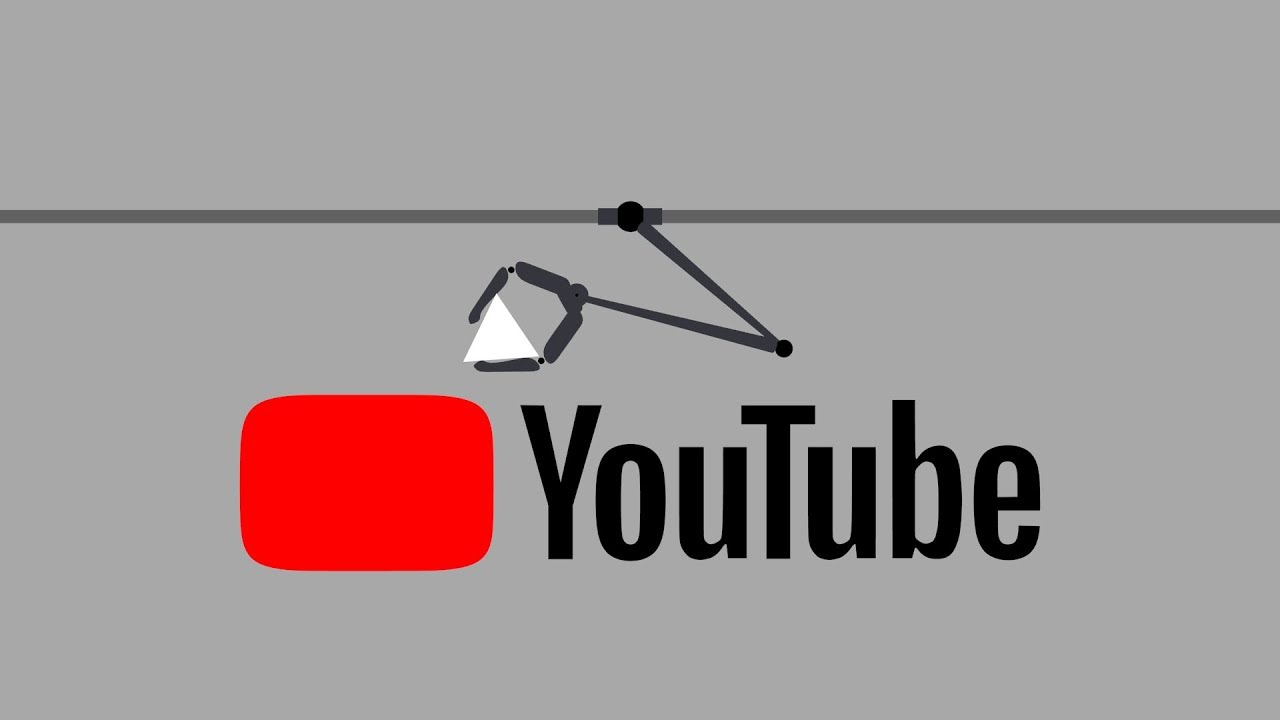 YouTube experiments a key, called 'Explore', to help users expand their audiovisual diet.
The test phase, announced in a video by the director of product management Tom Leung, concerns for now 1% of iPhone users, who will see the new button appear at the bottom of the screen.
The goal of Explore is to "broaden the horizons", going beyond the normal videos recommended by YouTube that offer content very similar to those already seen, and therefore risk boring the viewer.
The "is designed to help you be exposed to different topics, videos and channels that you might not otherwise encounter," explains Leung.
The suggested videos are however related to what the user has previously looked at: "If you've seen many videos on the telescopes, in Explore you could see videos on high-end cameras, it will give you a little more variety," concludes Leung.
For now the feature is only available to only a few users, but if you are an iPhone owner, you could be selected especially if a heavy user.
1.) Update your iOS
2.) Update your YouTube to the latest version
3.) Go to the Home and there you will find the Explore
If this does not display, restart your phone.