New Dubsmash-like Feature Will Be Available on Facebook and It's Called Lip Sync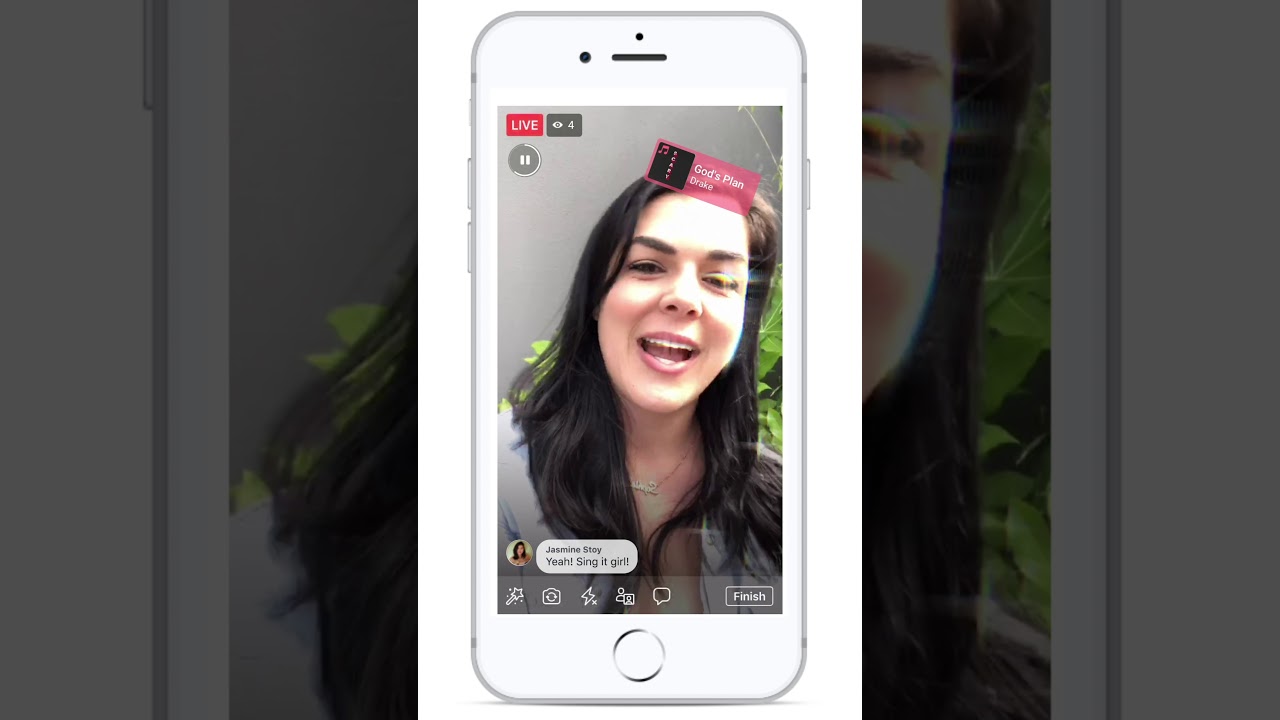 Videos posted on Facebook with a background music and then removed for violating copyright?
From a near future, no more.
The developers of the social network founded by Mark Zuckerberg, in fact, would be ready to launch a new function, that of the Lip Sync, after having signed important agreements with three world record major labels.
Halfway between Musical.ly and Dubsmash, the new feature will allow users to perform their 'lip sync', even live, pretending to sing very popular songs of today and the past.
The instrument will synchronize the movement of the lips with the lyrics of the individual songs, available in a rich catalog after the pacification between Facebook and the record labels.
The techCrunch specialist portal reveals the news .
The 'lip sync' is a very popular phenomenon especially among teenagers, and it is clear the intent, by Facebook, to retain the younger users.
Also for this reason, it is probable that the new function, coming up in the coming weeks, can also be used to create stories.