New Things Are Happening Into the Playlists of Apple Music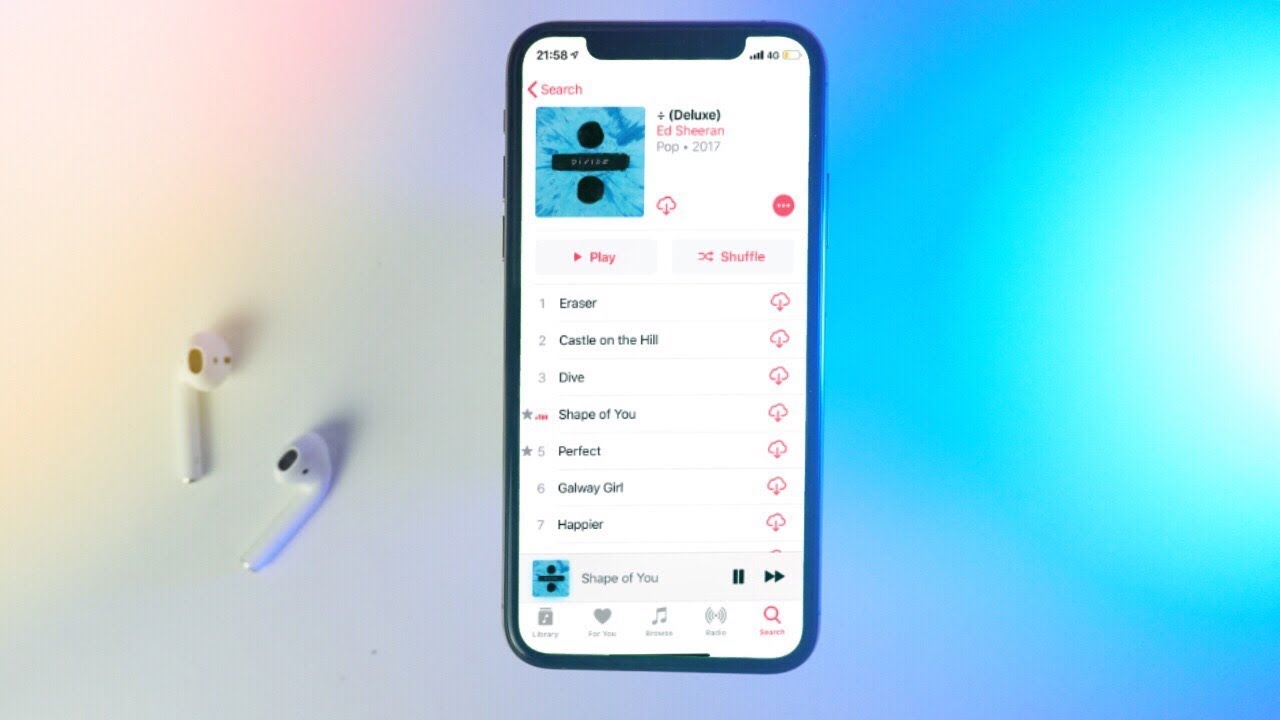 Apple is continuing its rebranding of Apple Music's playlists. His last move was to change the name of the name of the alternative music playlist "The A-List: Alternative".
Apple Music playlist
The new name is " ALT CTRL ", a reference (a bit retro) to the keyboard shortcut . The playlist highlights the music of the entire alternative music sub-genre. This happens a couple of weeks after Apple changed the playlist name "A-List: Hip-Hop" to "Rap Life".
" The alternative is more an attitude than a sound: the music that colors a little outside the lines, " reads the description of Apple for the playlist. " ALT CTRL ... is the place where you will find the best of those new tracks. "
The graphic of his playlist will now present a different artist every week. The first is the Los Angeles rock trio Haim, who recently released their new single "Summer Girl", whose bass line was created using GarageBand.