Huawei's new HarmonyOS will start operating in 2021, Bye Bye Google Android?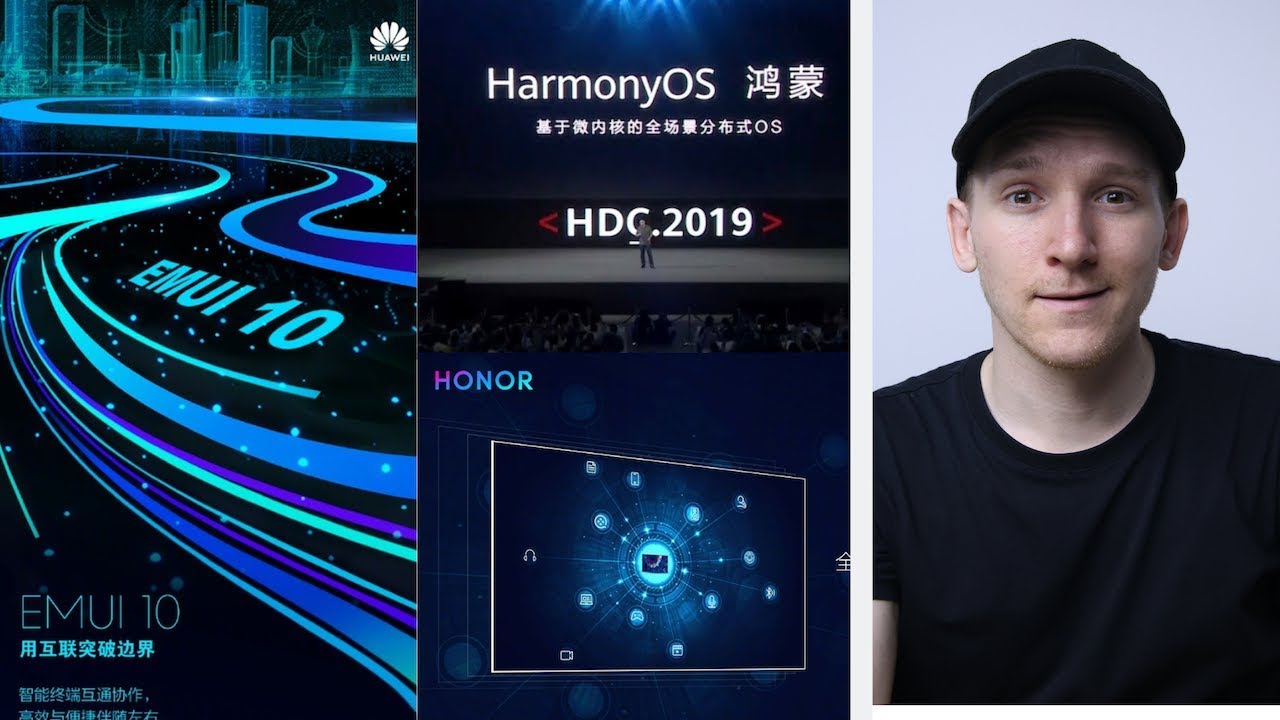 Huawei announced new OS to replace Google Android?
It has been in the air for weeks now, but today the official arrived: HarmonyOS is Huawei's new proprietary operating system. It is open-source, supports any electronic device (smartphone, tablet, PC, smart speaker, smartwatch, headphones, etc.), will be able to run Android apps (but also Linux and web-apps) and, of course, the third-party developers will be able to exploit it thanks to the fact that the ARK Compiler for its development also supports Java, Kotlin, Javascript, C and C ++.
As already mentioned by Huawei's own management, the development of HarmonyOS actually started two years ago , with the Chinese company that, at the time, created version 1.0 of the microkernel. Obviously, the situation with the United States has inevitably accelerated the plans and, at present, the 2.0 version of the microkernel is scheduled for 2020, while in 2021 3.0 should arrive.
Considering also the "cross-device" nature of HarmonyOS, the thought inevitably runs to Google Fuchsia , the operating system of the Mountain View company that should represent the natural evolution of Android. We have talked about it in many articles, also because Big G is continuing to work on its development. For now, however, Huawei has certainly gained an important strategic advantage.
However, there is an aspect to be emphasized. Richard Yu, CEO of Huawei, reiterated his desire to continue using Android. As you know, however, this does not depend only on the giant of Shenzen, also because exactly in 10 days the suspension of the ban imposed by the United States will expire, and at that point we will know what the fate of the Chinese company will be in relation to the green robot.
As stated, however, the possible change between Android and HarmonyOS would be very fast, even in a couple of days , as stated by Huawei itself. However, the Chinese company has not released other details about the new operating system, the announcement of which evidently represents an important showcase for the United States.