The new iPhone 2019 will be called iPhone Pro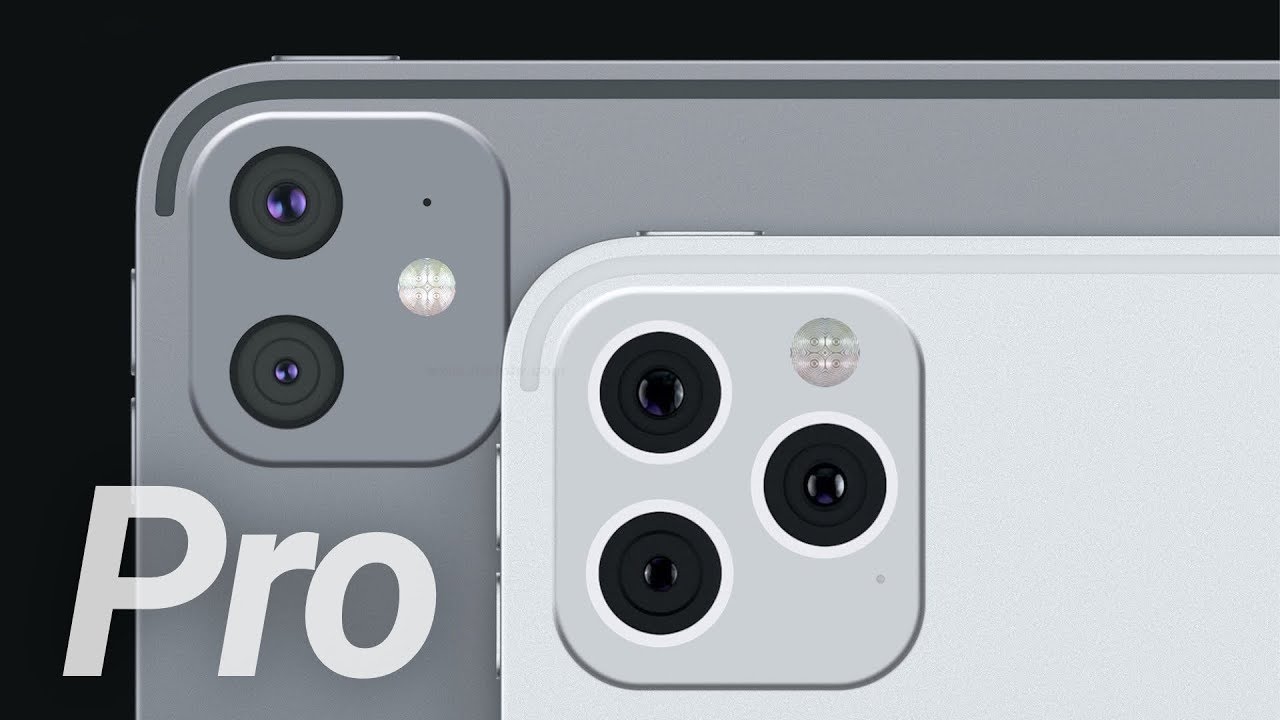 An interesting theory appeared on the net concerning the name of the future Apple iPhone. According to a famous leakster on Twitter, the next smartphone could be called iPhone Pro.
The word Pro is always present in the world of Apple and its products. We noticed it with Mac and iPad. What if the next iPhone 11, or XI, is called the iPhone Pro?
"Pro" for iPhone? Crazy naming schemes over the past few years.
This is what transpires from a CoinX tweet, which refers to the word Pro, although the iPhone Pro model is not officially named.
Is that just a hypothesis? Yes, but it is also possible that Apple decides to distort the schemes adopted so far for the names of the iPhone.
Still, it is possible that this nomenclature is dedicated only to the top of the range, from 6.5 inches.
Surely we will know more next month, on the occasion of the presentation of the new Apple models. Would you like this name? Let us know in the comments.
A heavy clue was given, more or less unintentionally, by Ken Miyauchi (president of SoftBank Mobile).
According to the top executive, iPhone 11 should arrive on the market on September 20 , in line with previous launches. For example, iPhone Xs and iPhone Xs Max were in stores from 21 September 2018.
The date of September 20, 2019 for the iPhone 11 launch was revealed in response to a question asking for information on a law that will come into effect in Japan on October 1st.
The manager of SoftBank Mobile said he did not know how they could handle the launch of the iPhone 11 which will take place only ten days earlier. It was therefore enough to do a simple calculation to find out that the market launch will be set for September 20th.
Realizing the blunder , Miyauchi tried to gloss over what he had just said by adding that no one knows when the US company will present the new smartphones , but obviously the media has not let such an important statement slip by. This is a heavy clue to Apple's strategic plans