I Transferred Funds from PayPal to GCash But Money Is Not Yet Reflected on GCash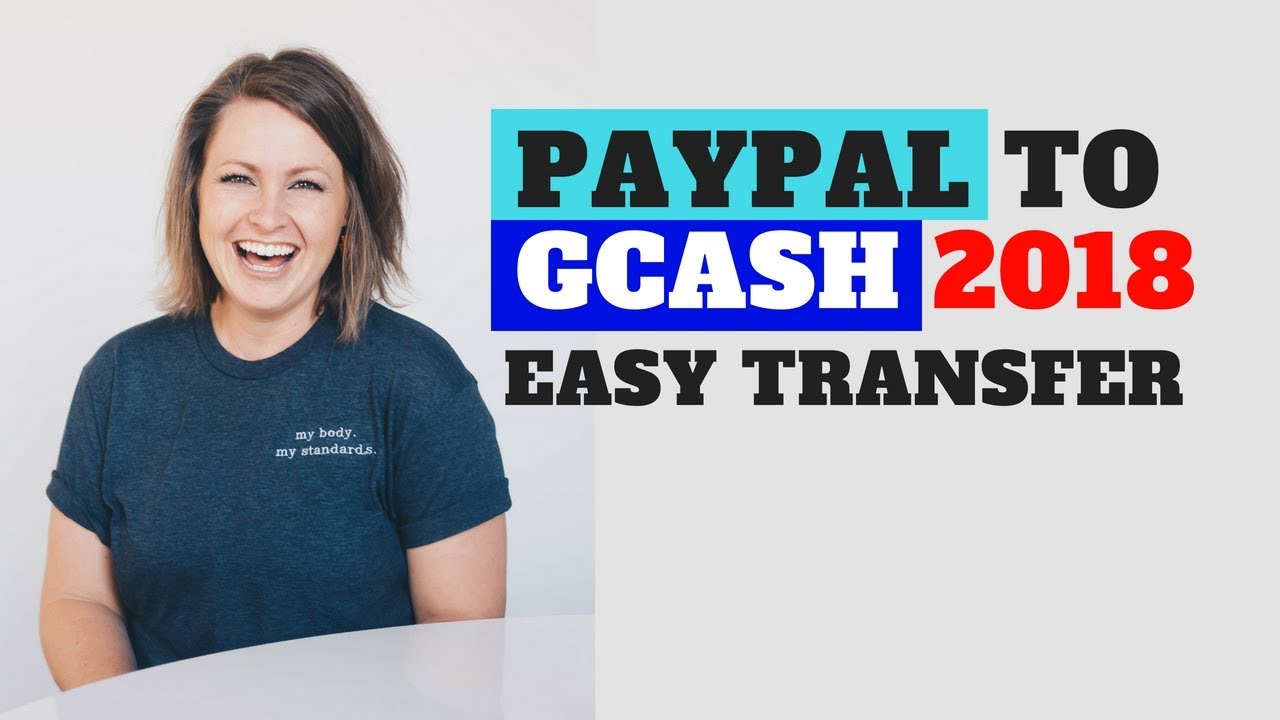 So you have transferred money from PayPal to GCash, but the amount is still not reflected in your GCash account. However when you checked your PayPal account, the amount was already deducted.
First, you need to make sure you have a fully verified status. Assuming you already a fully verified status, here are steps to follow:
1.) Call the GCash Hotline immediately (02) 730 1000 you need to report the case the Customer Service so that they can trace if the problem is from PayPal or from GCash
2.) You must see to it that the details must match those in your PayPal and in your GCash account
3.) For example you should be using the same email address, full name, physical address and if possible contact nos.
4.) If your PayPal account is personal, however if your PayPal is a business account it should be that the name is registered to your name. However most of the time, business accounts are not usually successfully processed by GCash.
5.) If the Customer Service finds out there is a problem with the details not coinciding, then you can request for a reversal.
6.) The reversal will take place immediately and your money should be returned to your Paypal in full.
7.) Again make sure to report the incident at once if the PayPal fund transfer is not reflected right away.
8.) Remember that PayPal to GCash fund transfer is immediately reflected onto your account.