Huawei AI Speaker In The Philippines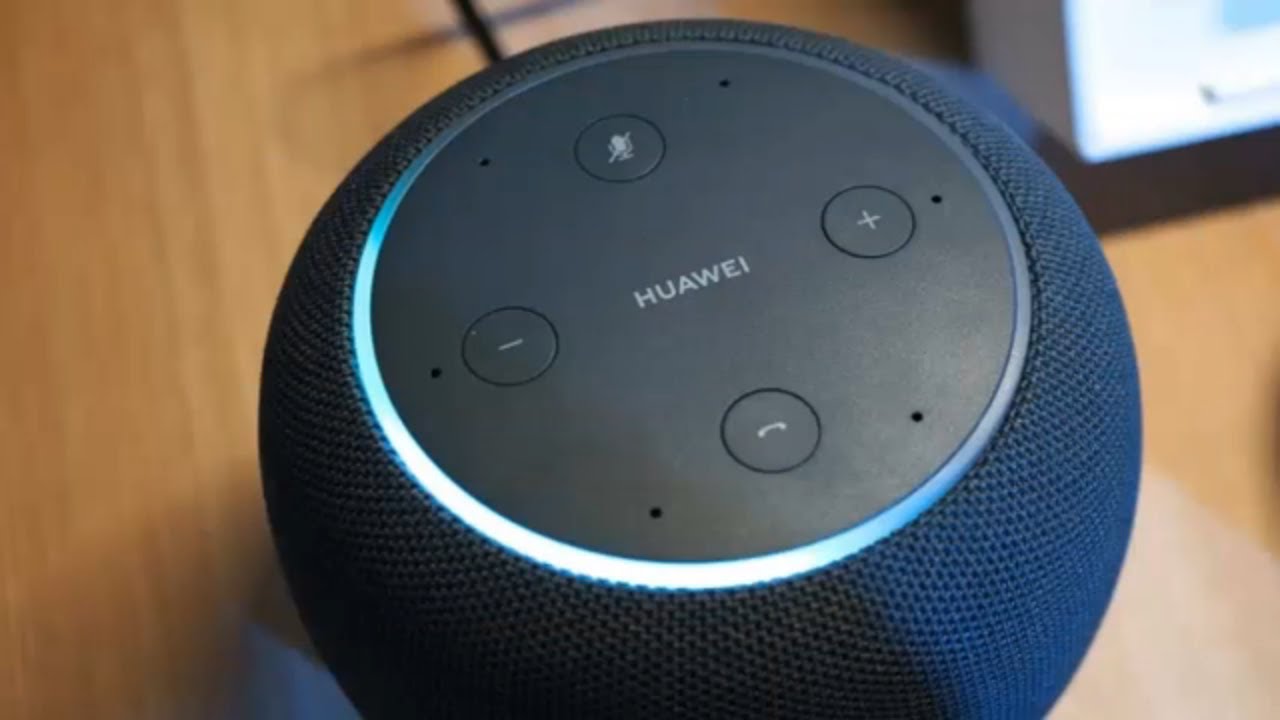 Huawei has approached the world of smart speakers at the last IFA show in Berlin where it presented AI Cube , its first smart speaker supported by artificial intelligence . Today we bring you the launch of a new product of this kind by the Chinese company, more compact than AI Cube but still founded on AI.
The device has the generic name of AI Speaker and you can see it in the images shown in the gallery below : the link with Apple HomePod in terms of design is immediately evident , the body is cylindrical and the quick controls are installed on the upper base. From a software standpoint, Histen is integrated , which plays the roles of music equalizer and enhancement software. The implemented intelligent voice assistant is called Xiaoyi and is compatible with all HiLink platform products .
The device integrates a high fidelity sound driver of 2.25 " , is able to offer a power of 10W and is equipped with six microphones with voice recognition . Sound hardware was developed in collaboration with the Danish company Dynaudio .
At the moment, Huawei has not decided on the timing of marketing. We will return to update you as soon as more details emerge.
Right now there is no availability in the Philippines. If you buy this product and use it here in the country it will work just like any other bluetooth or wireless speakers. It works only with their Chinese counterpart software.